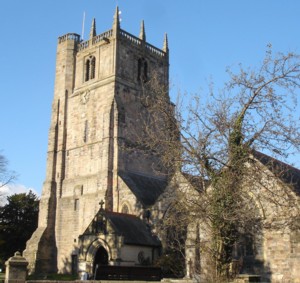 The Parish Church of St Oswald
The Vicar, Rev Simon Thorburn
Advent Prayer:
People of God: be glad!
Your God delights in you,
giving you joy for sadness
and turning the dark to light.
Be strong in hope therefore;
for your God comes to save.
You are God's children.
Lord, make us one in the love of Christ
today and for ever.
Amen